The Lamplighter Inn: a tropical-themed gem in Ontario
If you've got a case of the travel bug but don't have the luxury to hop on a plane, the immediate alternative you can opt for is a staycation. It might seem underwhelming to spend your off days close to home, but if you go to the right places, you can still have yourself an epic vacation (and save a whole lot of money, too).
Ontario, in particular, has an interesting collection of staycation hotspots that are worth your while. One great overnight option for those looking to stay away for a while is The Lamplighter Inn & Conference Centre in London. Just two hours away from Toronto, this first-class hotel brings a luxurious, tropical vibe to the Heartland.
The hotel has 172 rooms, 15 world-class conference facilities (totaling 20,000 sq. ft. of meeting space), three ballrooms, and tap and grill restaurant. It's pièce de résistance, however, is its beautiful award-winning pool called the Atrium Oasis, which comes complete with palm trees, lush gardens, an indoor waterfall, a Roaring Mountain Waterslide, and a games room.
While the hotel is a popular venue for large conferences, tradeshows, weddings, and special events, it is also perfect for family fun. Families typically book rooms for the weekend or reserve one of the ballrooms for birthdays and reunions.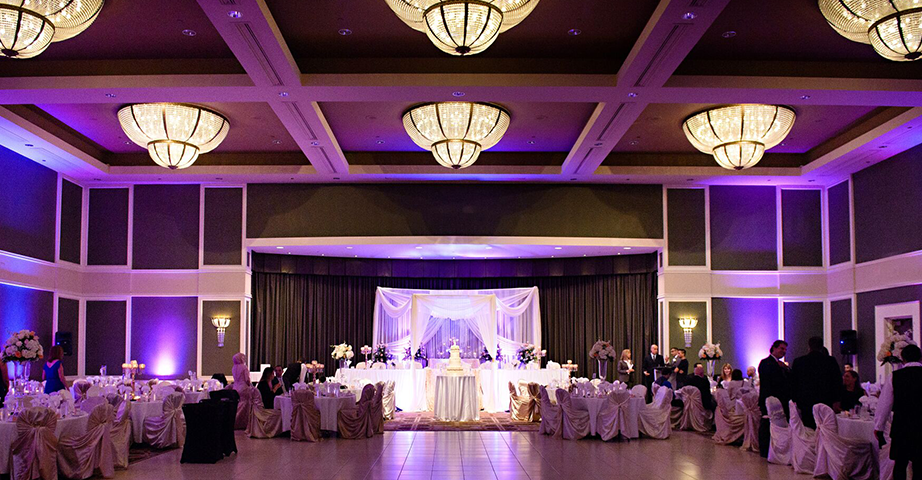 "All of our hotel rooms feature air conditioning, free WiFi, alarm clock with USB ports for charging devices, a large HDTV, premium bedding, and the Best Western Plus exclusive Pharmacopia amenity line." reads the hotel's website. "Select hotel rooms also feature safes, Jacuzzi hot tubs, and fireplaces."
The hotel has received rave reviews online, from locals and travelers alike. Satisfied customers spoke about the friendly staff, quality service, spotless facilities, and hearty meals.
On average, rooms go for $156 CAD a night. Visit lamplighterinn.ca for more information.
Photo by Lamplighter Inn & Conference Centre
Support us on Patreon
Please consider donating on Patreon to support us in our initiatives!